February's Membership Drive Lunch Meeting Was Huge Success!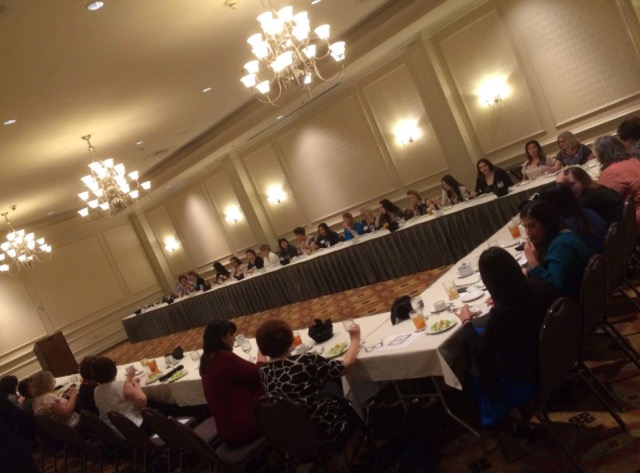 If you ask any of the 50 members and prospective members in attendance at this month's special luncheon/membership drive, we are confident all will agree that it was a huge success!
The Hampton Inn & Suites New Orleans Convention Center was our host who did an amazing job and the food was fabulous. Our speaker from the New Orleans Jazz & Heritage Festival, Laura Cottingim, gave us great insight to this year's festival. But the added excitement was having 18 prospective members join us, network with our members and get to know more about MSWIT.
There were 5 new members who joined on the spot in addition to two other brand new members who joined in advance of the event. Several more are pending based on their company's approval.
Welcome New Members:
Stephanie Cantrell - Where Magazine
Elizabeth Bordelon - Port of New Orleans
Nakesia Washington - OBL Travel
Jasmine Haralson - Port of New Orleans
Esther Holguin - Hampton Inn & Suites of New Orleans
Chelsea Latas - Tours by Isabelle
Kimberly Souysou - Mardi Gras World