February Meeting at the Court of Two Sisters
Since the 4th Tuesday of February falls on Mardi Gras day, we moved our February meeting to the Tuesday before, February 18. This will be an early dinner meeting at the fabulous Court of Two Sisters, 613 Royal St. in the French Quarter.
Our Speaker for the evening will be Elizabeth "Liz" Broekman, AVP, Director of Fidelity Bank P.O.W.E.R. (Potential Of Women Entrepreneurs Realized)...our generous Corporate Sponsor of Mid South Women in Tourism. Liz will not only explain how this program can help our members but also share with us some of the P.O.W.E.R. events taking place this year!
We will also introduce our first "Member Spotlight" where one lucky member will have 5 minutes to go into more details about her job and how she might be able to work more closely with other MSWIT members. If you would like to throw your name in the hat to be selected for the Member Spotlight at one of our upcoming meetings, please email Ashlea.Kelly@morris.com.
MSWIT member Sherry Constance has arranged a delicious menu for us...
Turtle Soup au Sherry
Louisiana Shrimp & Grits
Chocolate Mousse
If anyone does not eat seafood, there will be a vegetarian substitute available. Please indicate this selection when submitting your RSVP.
Networking begins at 5:30 pm, Dinner promptly at 6 pm
COST: $35 Members/$45 Guests
Send your RSVP to mswitevents@gmail.com
We encourage you to pre-pay online with credit card to allow you more time for networking! See new links below.
Membership Dues for 2020
Thank you to all who have submitted payment for membership renewal for the new year. Invoices were sent out at the first of the year through the software program called Zipbooks. If you did not receive an invoice, please take a moment to check your spam and search for Zipbooks as this will allow you to pay directly through this accounting system. If you did not receive that email, we will be happy to send you a PDF of the invoice directly to you by email. There is also an online option to pay below.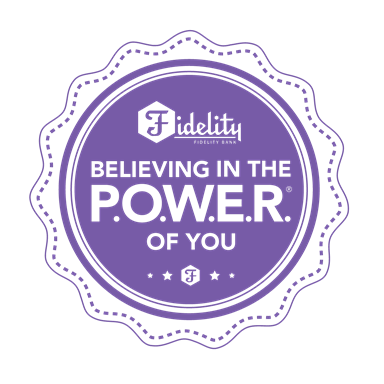 Click here to learn more about P.O.W.E.R.