March Meeting at Annunciation Restaurant - Tuesday, March 26
Our March MSWIT Meeting takes place on Tuesday, March 26 at Annunciation Restaurant (banquet room on 2nd floor) located at 1016 Annunciation St. (on the Uptown side of Calliope St. in Downtown N.O.)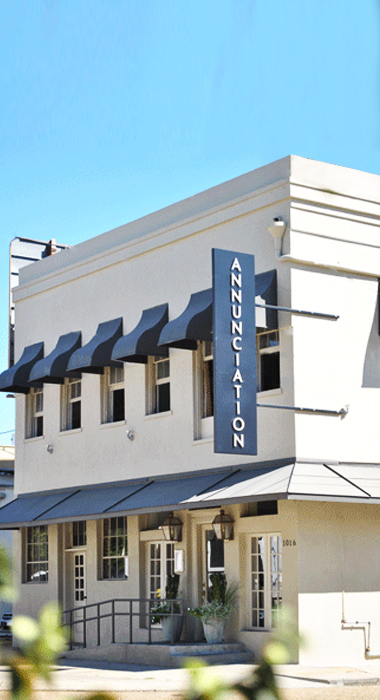 Annunciation Restaurant is the family restaurant of MSWIT member Kristen Sparks and she is planning a delightful evening for all of us.
Our educational speaker will be Joseph Dunn with his fun facts on Louisiana!
Networking begins at 5:30 pm, Dinner & Program will start at 6 pm.
Please submit your RSVP to mswitevents@gmail.com
To pre-pay online, click the link below. Remember, it states Pay Pal but you can use any credit card through this process, you don't need to have a Pal Pal account.