MSWIT to have dinner meeting at Pontchartrain Center on Tuesday, November 15
MSWIT Members!
Our next dinner meeting takes place on Tuesday, November 15th in the Lakeview Room at the Pontchartrain Center. This month's meeting is falling on the third Tuesday this month because we prefer not meeting during Thanksgiving week. This means we will need a guarantee in just two weeks...Friday, November 11.
Kevin Baroni, General Manager of the Pontchartrain Convention & Civic Center, is offering tours of the facility at 5 pm. So please arrive early if you would like to participate.
Come early for networking, too, as Messina's Catering will have a full Cash Bar all set up and ready to go at 5 pm! Our dinner and program begins at 6 pm. We have two fabulous speakers!!!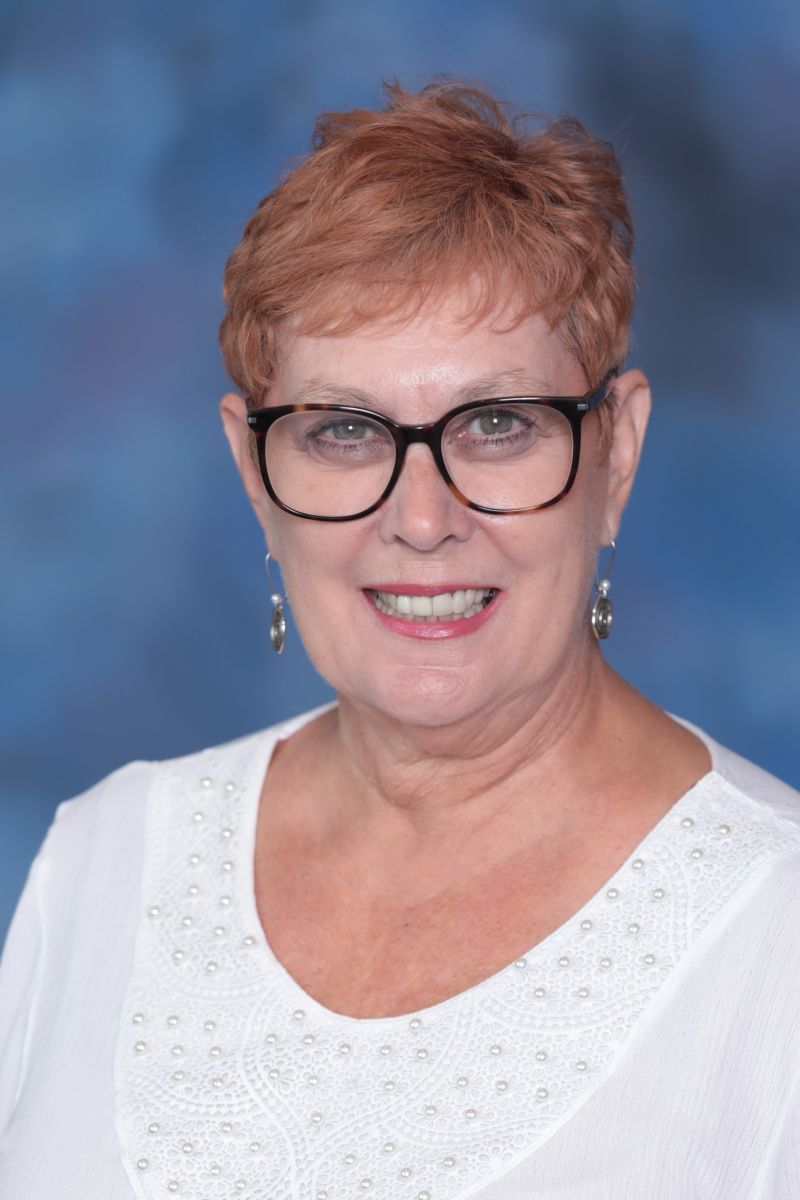 Carolyn Barrett, Executive Director, Visit Kenner will give us her brief update of all the exciting things happening in the great City of Kenner. Carolyn is doing a fabulous job with bringing tourism to her city by incorporating upcoming festivals!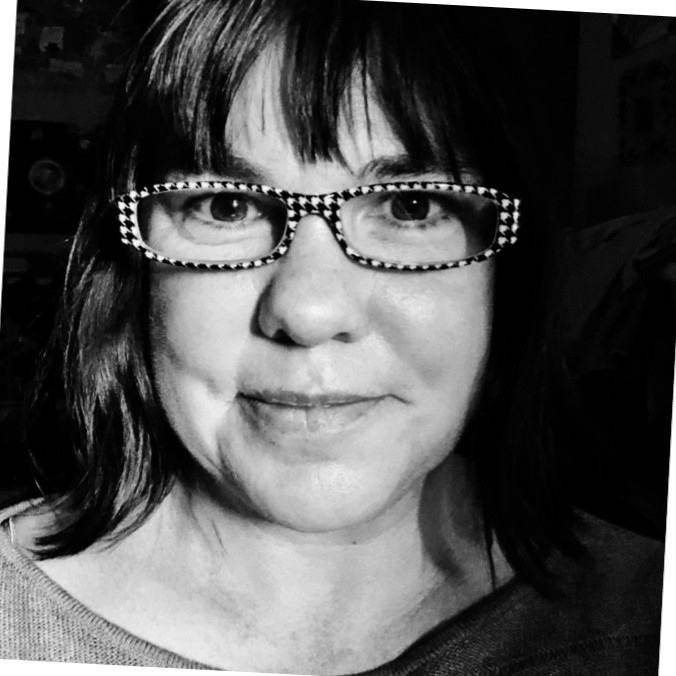 Amy Kirk-Duvoisin, Director of Marketing and Community Relations, Jefferson Performing Arts Society, will give us her brief update on all the upcoming productions and programs taking place at JPAS. Learn how you can become involved.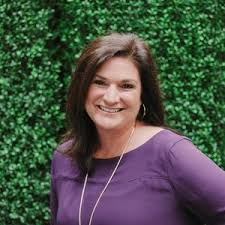 Stacey Messina, owner of Messina's Catering & Events, has planned a fabulous dinner for all of us. See menu below which includes a Choice on your entree which needs to take place when you are submitting your RSVP.
Soup
Crab and Brie Bisque
Entrée
CHOICE A: Crawfish Cornbread Stuffed Grilled Chicken
served with roasted root vegetables and asparagus
or
CHOICE B: Crawfish Cornbread Stuffed Gulf Fish
served with roasted root vegetables and asparagus
Dessert
Cheesecake with Orange-Cranberry Compote
Fresh rolls and butter
Water, Iced Tea and Coffee Service
COST: $40/Members + $45/Guests
Dinner count guarantee is due by October 11. So please RSVP as soon as possible.
To RSVP, please email bobbimannino@gmail.com and indicate if you would like Choice A or Choice B
To Pay Online with credit card, please click

HERE

and

fill in the total amount of your payment.

If you prefer receiving an advance invoice, we can do that as well.
Mark your calendars -- Tuesday, December 13 -- 11:30 am -- Christmas Party at the Higgins Hotel - more fun details to follow!