RSVP for August 20th FAM Tour to Lafourche Parish
...Exclusive to MSWIT Members ONLY...
Join us on for a fabulous day in Lafourche Parish!
Tuesday, August 20, 2019
Special thanks goes out to




MSWIT member Melissa Chaisson Durocher with Louisiana Cajun Bayou




for coordinating this fabulous FAM tour!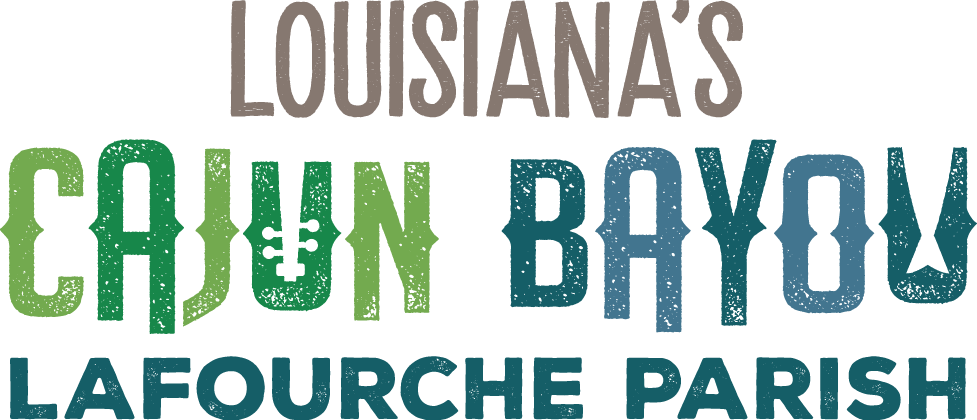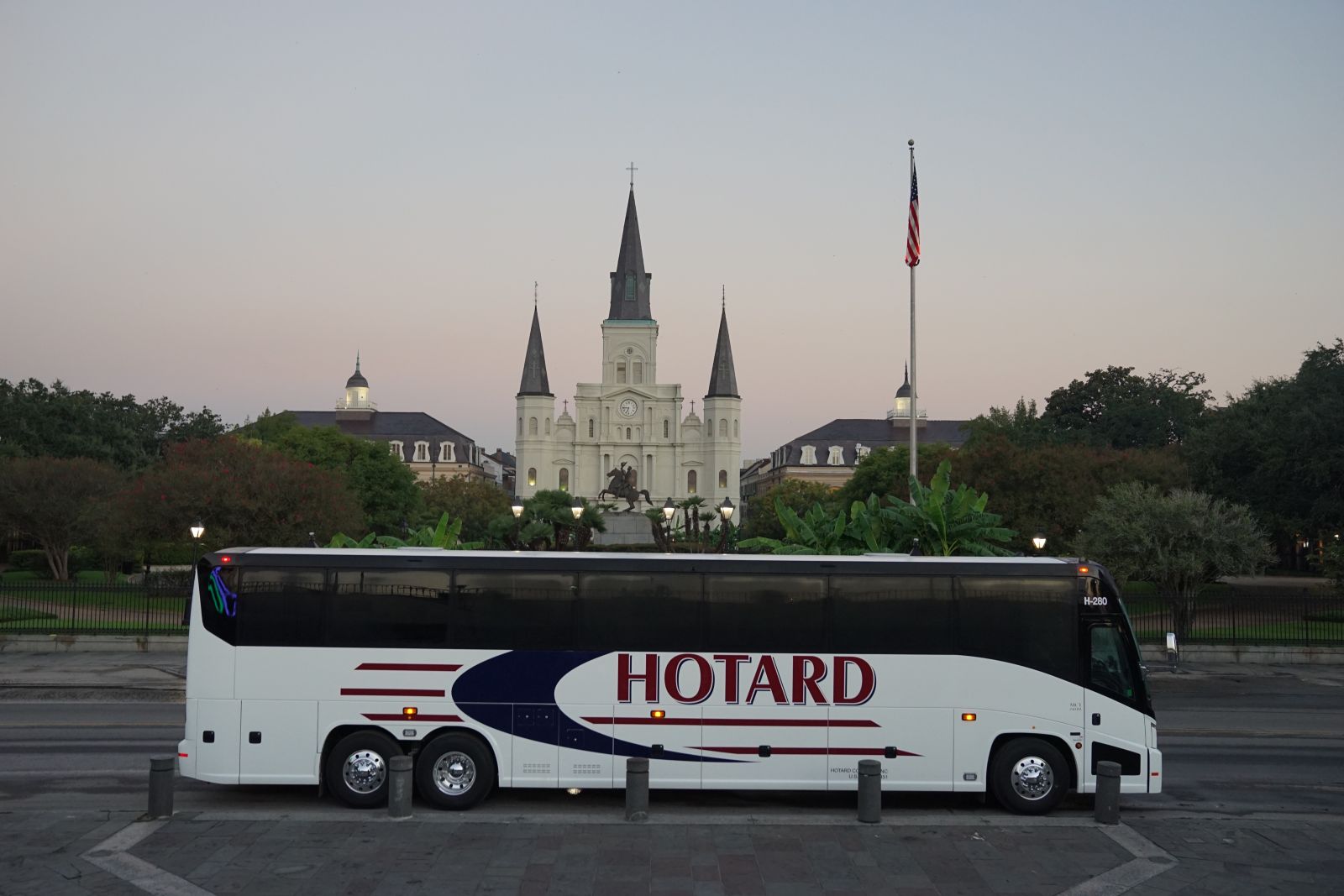 NETWORKING RIDE on HOTARD COACH
Our day begins with networking as we are chauffeured by Hotard Coaches (thank you to MSWIT members Julie Chalmers and Shannon Hamm).
Parking for Bus Pick up is at Clearview Shopping Center, facing Veterans Hwy where Sears used to be!
Boarding begins at 8:00 and we will depart promptly 8:15 AM
(Return to Metairie no later 4:30 pm)
---
AIRBOAT TOURS by ARTHUR MATHERNE
First stop will be Des Allemands for an adverturous and exciting airboat ride in Bayou Des Allemands compliments of Airboat Tours by Arthur!
(We are limited to only 44 seats for this swamp tour.)
---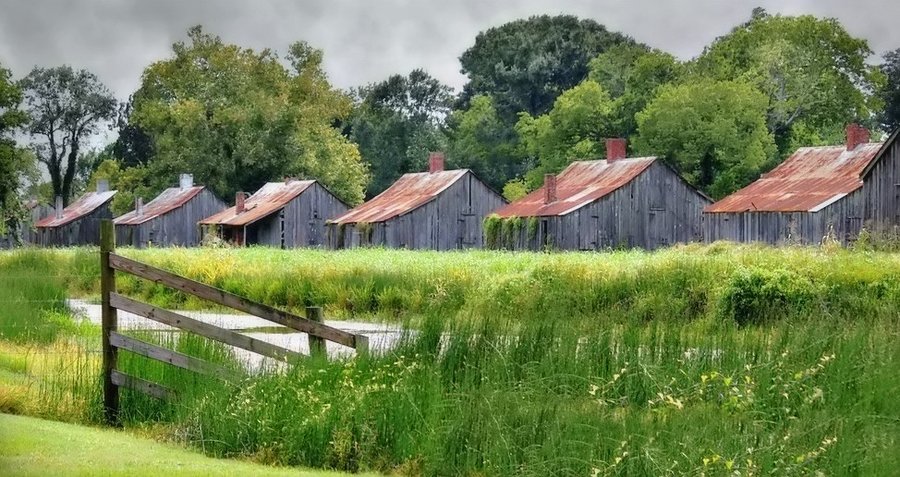 Narrated bus tour through LAUREL VALLEY SUGAR PLANTATION in Thibodaux
Laurel Valley is the largest surviving 19th Century Sugar Plantation in the U.S. and features miles of sugar cane fields along with many original buildings for photo ops!
---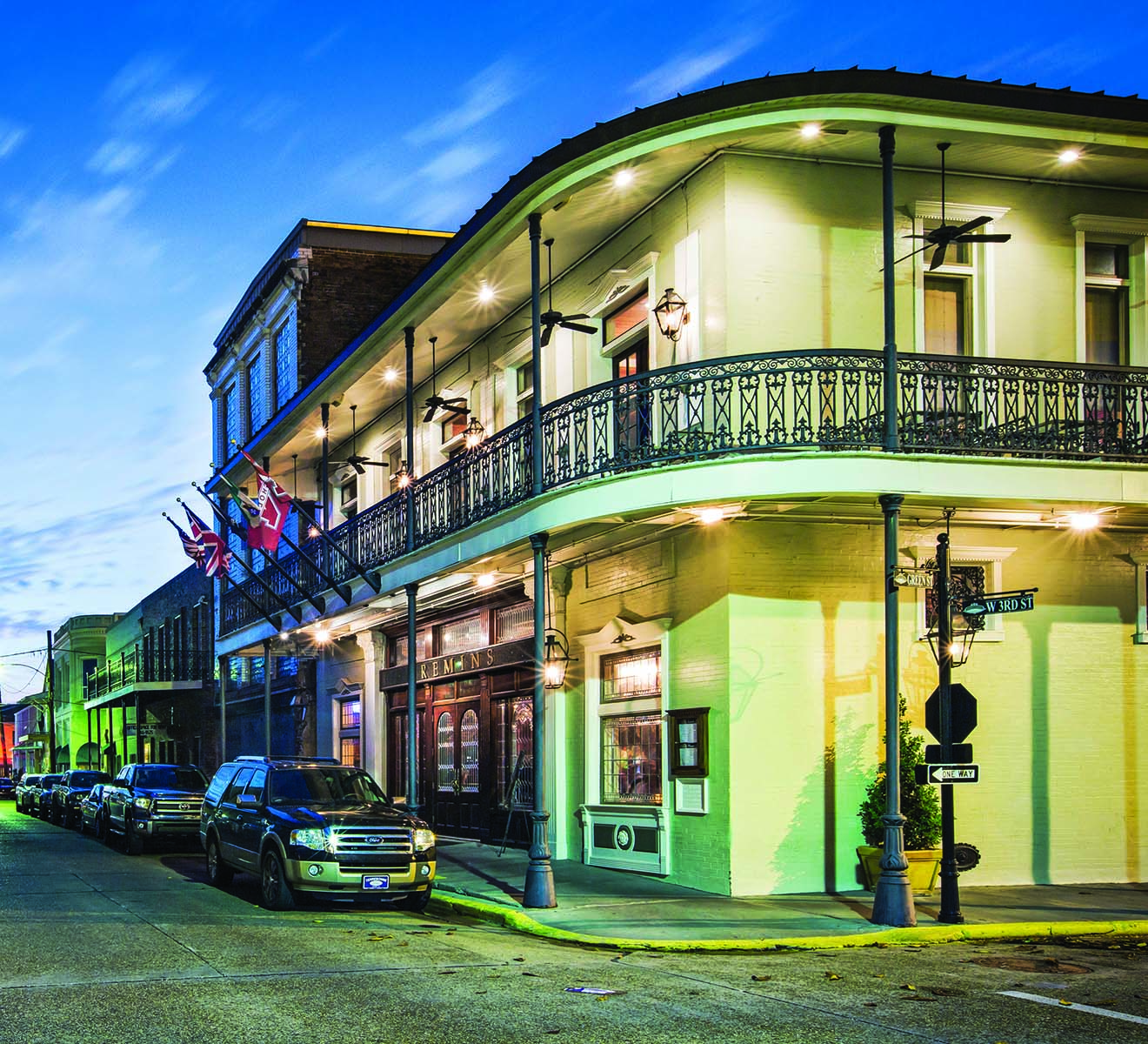 LUNCH AT FREMIN'S RESTAURANT
For lunch, we'll head to Fremin's Restaurant located at 402 West Third St. in Downtown Thibodaux! The chef has arranged a 3-course meal for our group to enjoy.
While we are at Fremin's, be expecting several surprises! (Hint...you might want to bring some shopping money!)
---
A CHATEAU ON THE BAYOU B&B
Our afternoon finale will take place in Raceland for some cool refreshments and a relaxing visit with MSWIT member Claudette Pitre at her beautiful B&B...A Chateau on the Bayou located at 3158 Hwy. 308...directly on the banks of Bayou Lafourche.
---
Because we are limited to 44 on the swamp tour, the full day bus tour will sell out very quickly...So be sure to get your RSVPs in NOW!
However...that number has room for growth if you just want to drive directly to Fremin's Restaurant and to Claudette's B&B for the second half of the day!
When submitting your RSVP, please indicate if you want to ride the bus or if you are driving for the second half of the day.
We must give Fremin's a lunch headcount by August 13th.
Send your RSVP to mswitevents@gmail.com.
The cost for lunch is only $30 for members. (As mentioned earlier, there won't be enough space for guests for this event.)
We ask that all payments be made ahead of time as there will be no way to do credit cards on the bus. To pay by check, please mail ASAP to MSWIT, P.O.Box 9423,Metairie, LA 70055-9423 and indicate this is for August 20th FAM.
To pay online with credit card, please click button below.