Your RSVP is requested for MSWIT's Dinner Meeting at Mulate's on Tuesday, October 26
MSWIT Members...your RSVP is requested!
The brutal Hurricane Ida was responsible for the devastation across Louisiana and forced us to cancel our September meeting. We know many of our members are dealing with insurance claims and repairs which means everyone is definitely ready for some fun diversion!
We hope everyone plans to attend the

October 26th Dinner Meeting at Mulates, The Original Cajun Restaurant

on Convention Center Blvd. All three of our MSWIT Members from Mulates...Owner, Monique Boutte` Christina, General Manager, Tamie Comeaux and Director of Sales, Chantelle Washington are so excited to plan a fabulous evening for us with a great Cajun buffet, live Cajun music and more!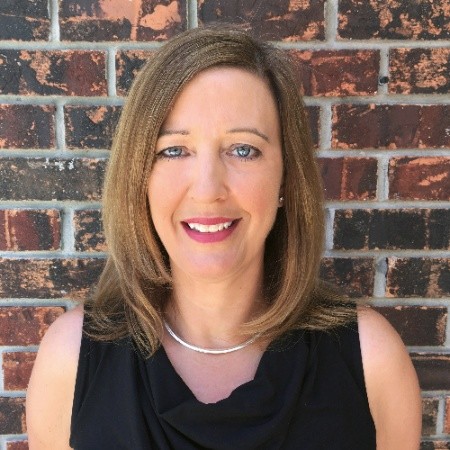 OUR SPEAKER is Jacquie Bonano, owner of JB Communications (a full service advertising agency) and founder of Shop Local NOLA. She has a team of experts on Digital & Social Media, Branding, Creative Content, Public Relations and much more!
**BRING A PROSPECTIVE MEMBER NIGHT**
Since the Teche Room has a large capacity...and this is going to be such a fun and informative meeting...this is the perfect event to invite your tourism friends and colleagues to attend this meeting. For this special membership drive meeting, all guests can attend at the member rate of only $35 for a fabulous evening.
50/50 Raffle Proceeds will go to Houma/Terrebonne kids for Christmas!
As everyone knows, the Houma/Terrebonne area took a direct hit from Hurricane Ida and many families didn't have a house to go home to. Our MSWIT members with the Houma/Terrebonne Tourist Commission (Houma Travel) -- Executive Director Sondra Corbitt and Group Sales Manager, Chantel Deville have informed us that their office is taking on the initiative of a Christmas TOY DRIVE for all the young children in their area. MSWIT will use our "Pay It Forward" funds on hand from past meetings along with proceeds from our upcoming October and November 50/50 raffles to purchase toys for the Houma Travel TOY Drive! If you would like to help, please bring CASH to participate in the 50/50 drawing (3 tickets for $5) and if anyone would like to donate additional raffle items to enhance the chances of winning which helps sell more tickets, that would be awesome!
Networking/Cash Bar: 5:30 pm
Dinner & Program: 6-8 pm
COST: $35/Members + Guests

(PRE-PAYMENT REQUESTED)
To Pay Online with credit card, please click HERE and fill in the total amount of your payment.
We hope to see you at this fun networking and informative meeting! We are ready to start taking your RSVPs now!